Furman + Keil Architects is a collaborative design firm dedicated to creating enriched environments that enhance the lives of people and their communities.
Our work is founded on the premise that communication and teamwork are fundamental to unlocking the hidden potential of every project. We value the ideas and opinions of our clients, colleagues, consultants and co-workers, and stress the importance of making sure everyone's viewpoint is heard and respected.
We guide clients through a process of discovery, allowing the design to unfold as a reflection of a project's unique vision, desires, and place in the landscape.
Our work seeks a fresh balance between local precedents and innovative design. We strive to create timeless, sustainable buildings with materials and forms that are grounded in a strong sense of place and built to be enjoyed by our clients for generations.
We take pride in our relationship with builders and craftspeople, who repeatedly inform us of their delight in building from our drawings and collaborating with us in the field.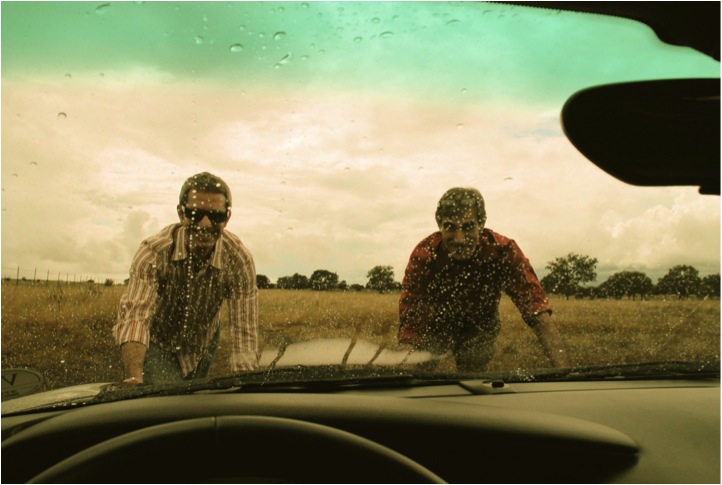 FKA is beginning its twenty-fifth year of providing design excellence to its clients and the community. Our work has been recognized locally, regionally and nationally for its thoughtfulness and attention to detail.
We search for unique architectural solutions that provide meaningful connections between people and the world around them. We strive to create an architecture that goes beyond the functional to include memorable experiences that engage the senses and lift the spirit.
In 2011, FKA received AIA Austin's Firm Achievement Award, the highest honor that AIA Austin can bestow on an architecture firm for outstanding contributions to the community, profession, and the creation of distinguished architecture.